Top-Tier Sim Racing Products
At GRID Engineering, our mission is to create top tier sim racing products to provide the ultimate motorsports experience in your simulator. Our team of engineers put forth an enormous amount of dedication to ensure the feel, appearance and quality is authentic to that of a race car.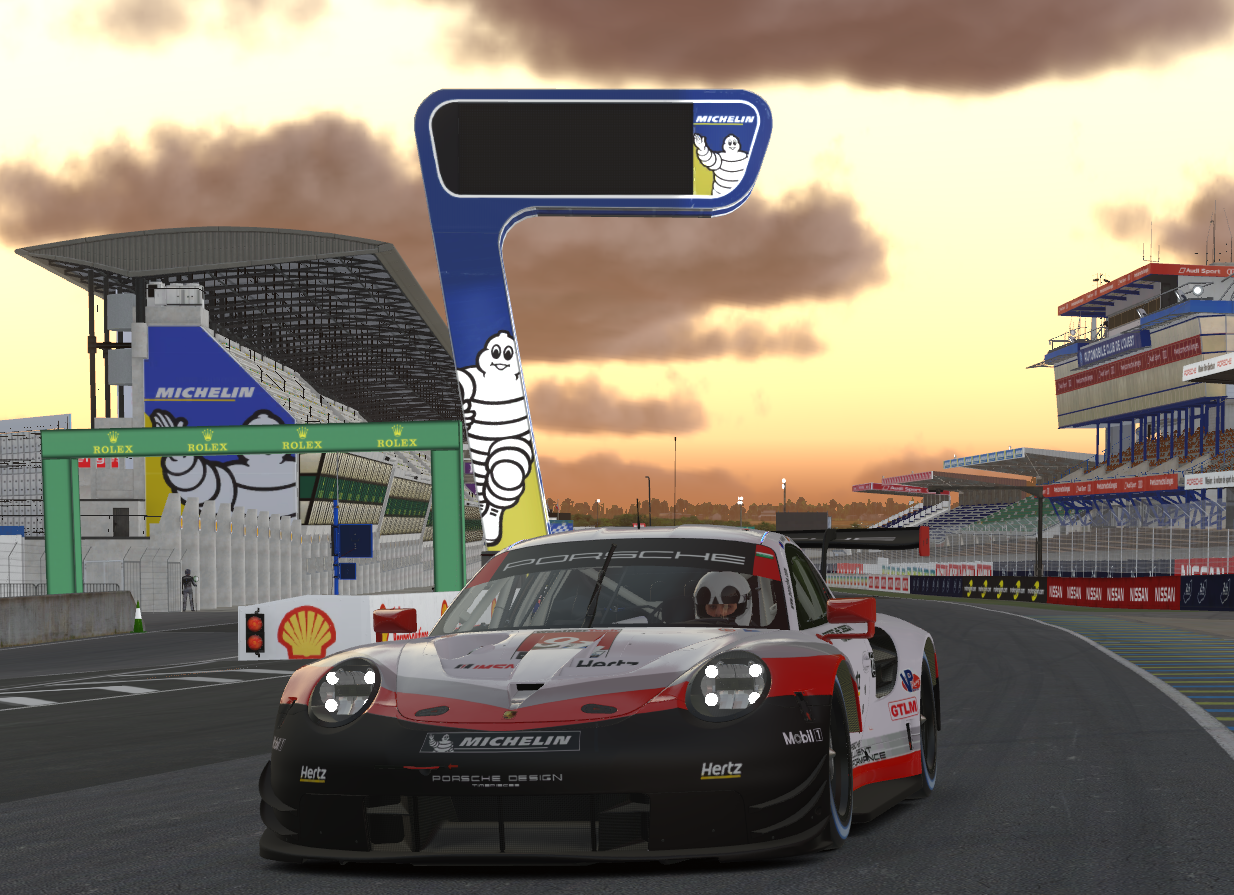 Porsche Licensed Products
"We are focusing our efforts on providing top tier Porsche approved & licensed replica products for sim racers who want their sim experience as close to the real world as possible."
Featured Products
View all
Sold out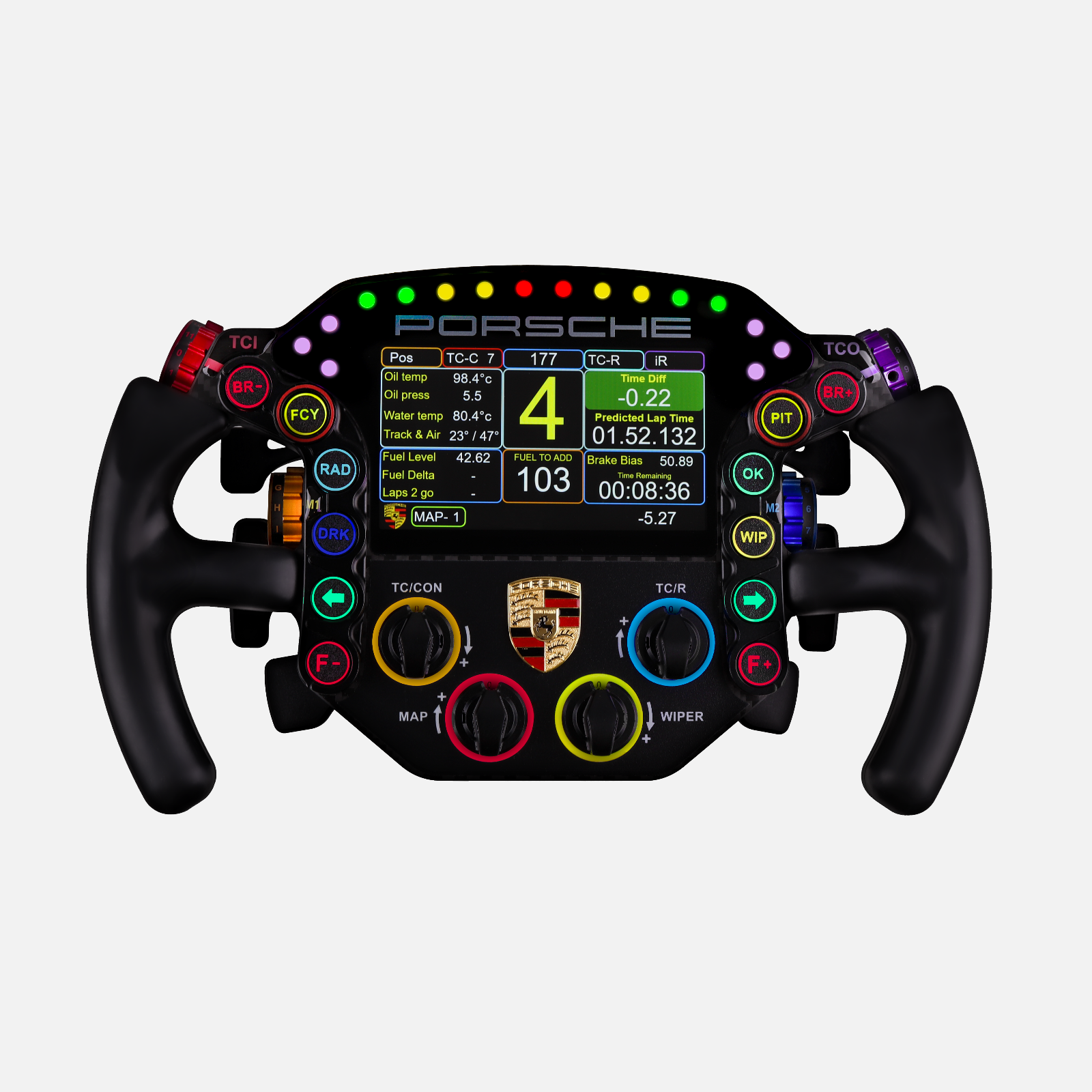 Sold out
Sold out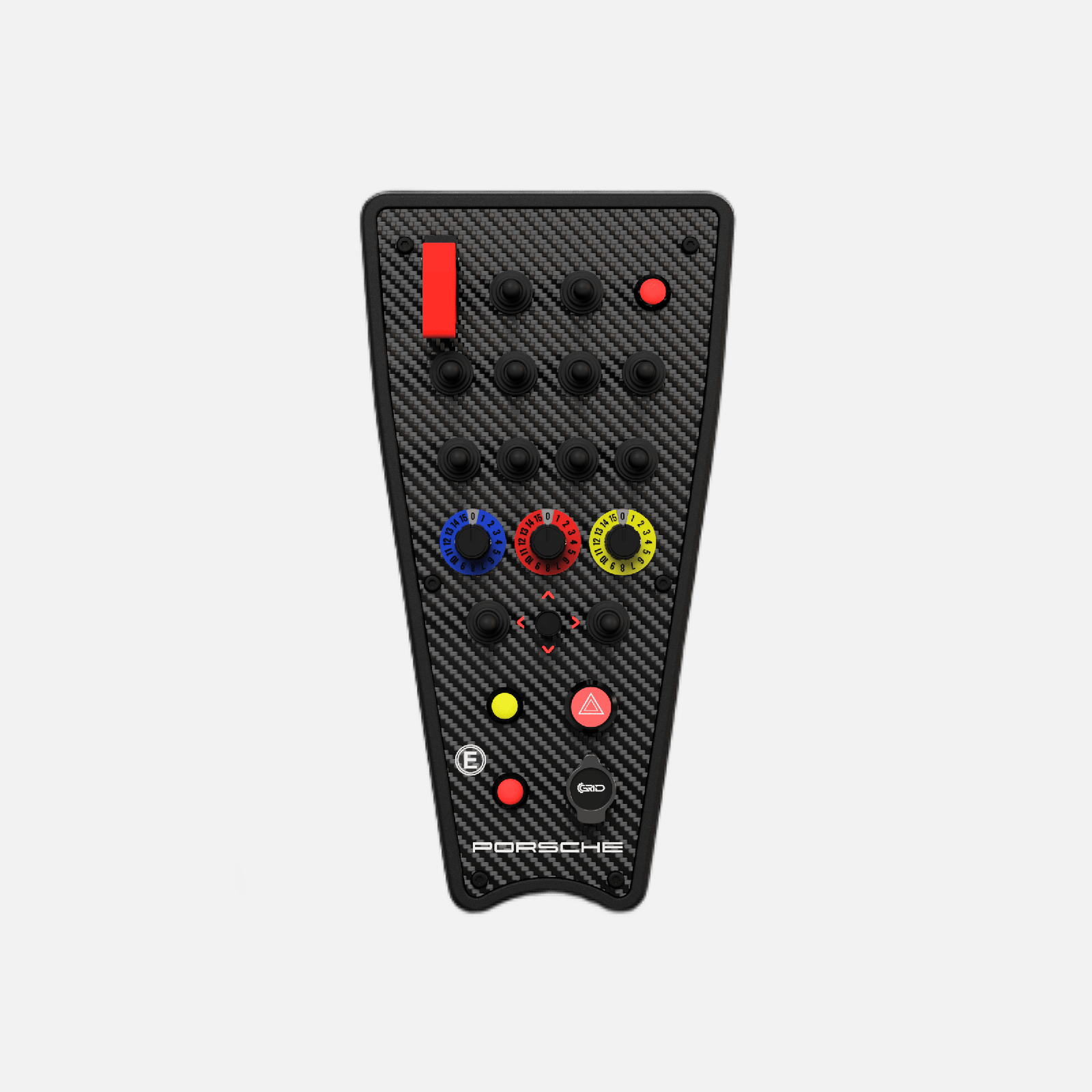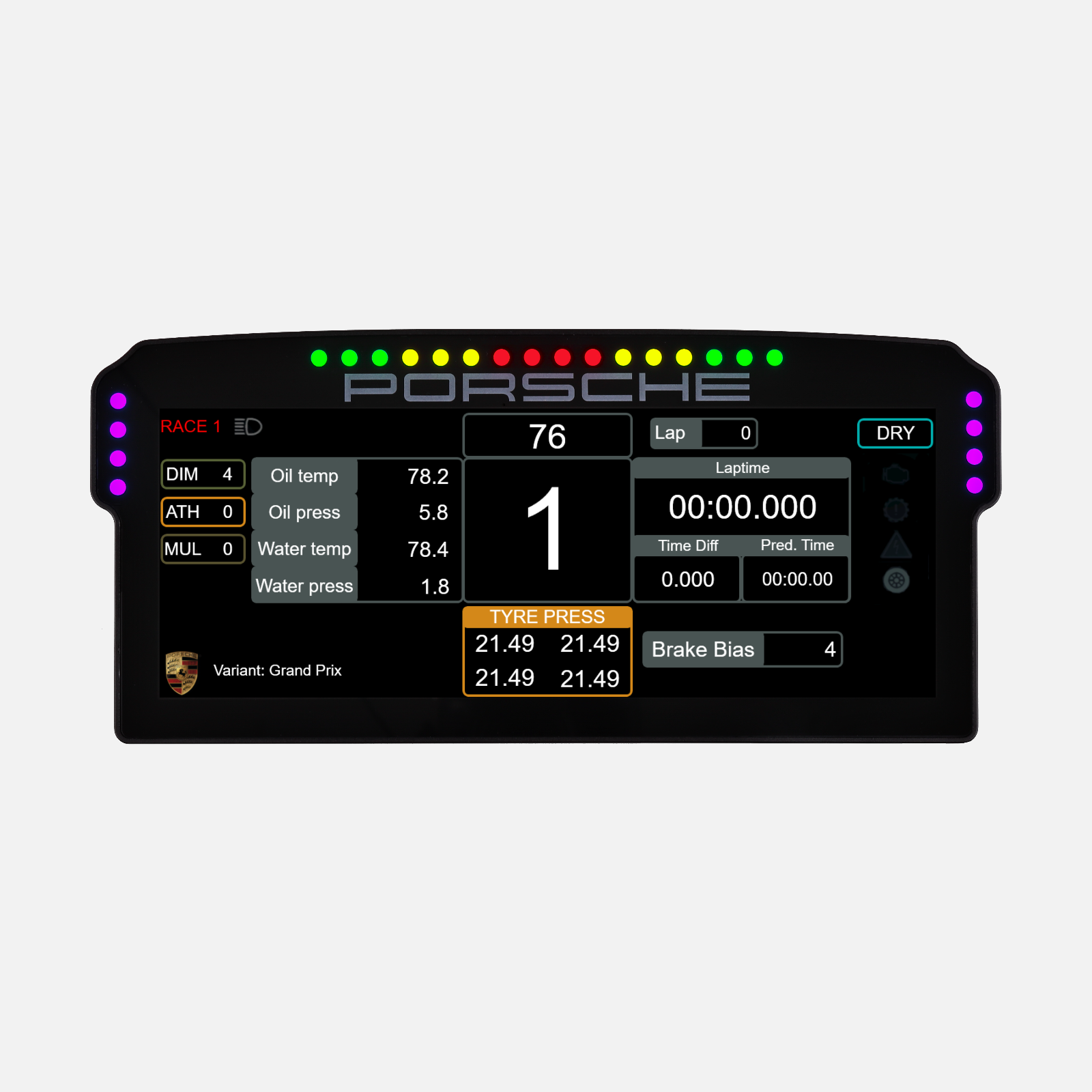 Sold out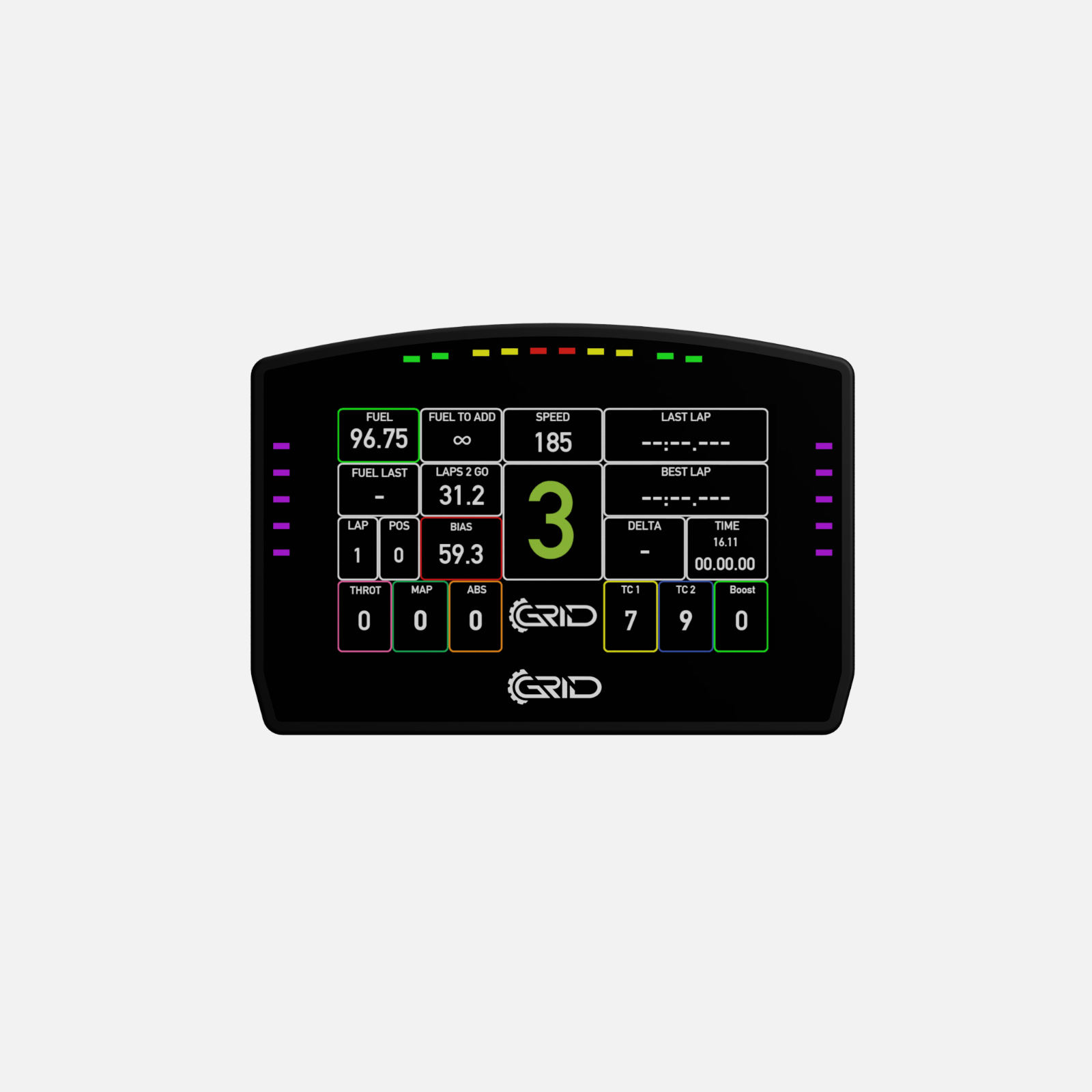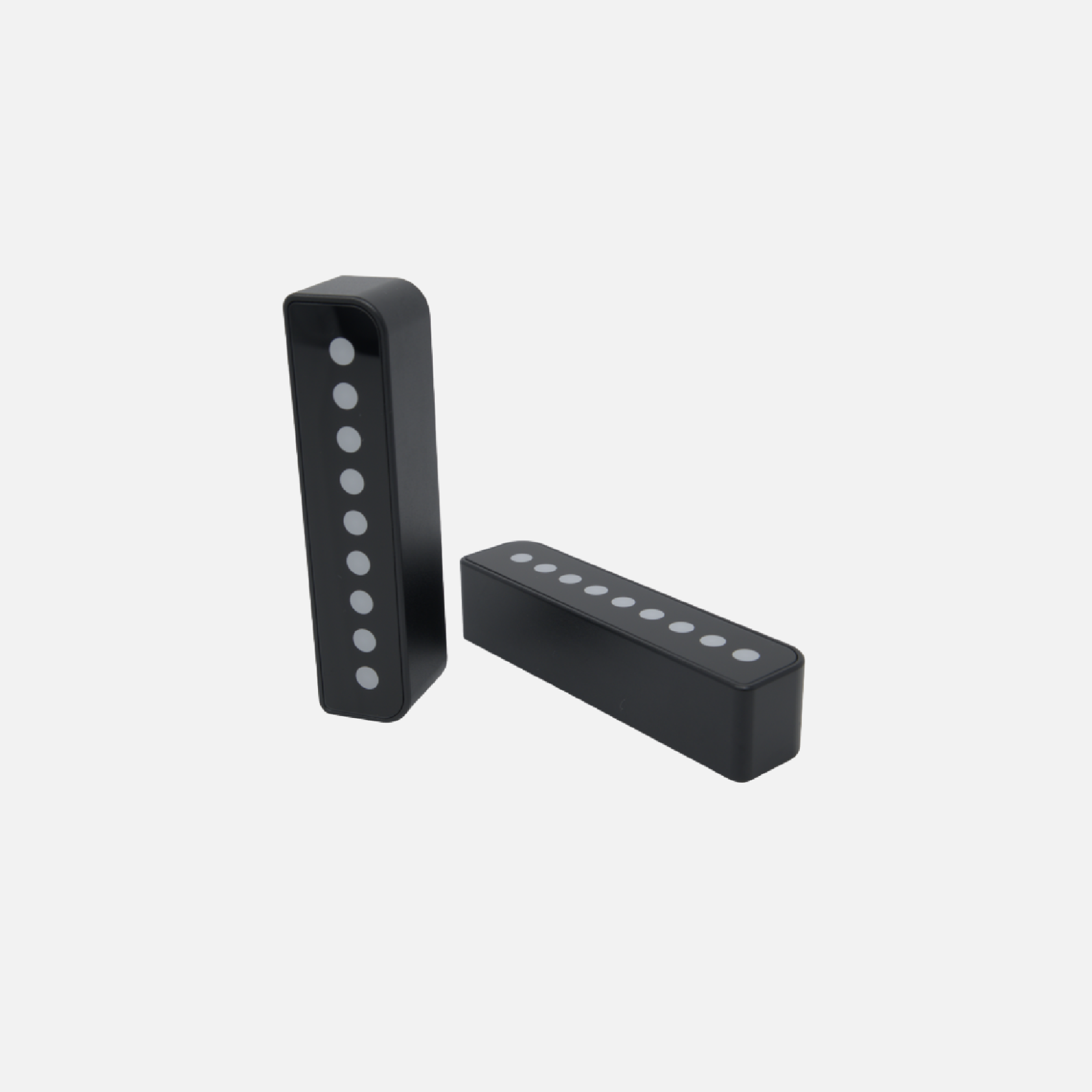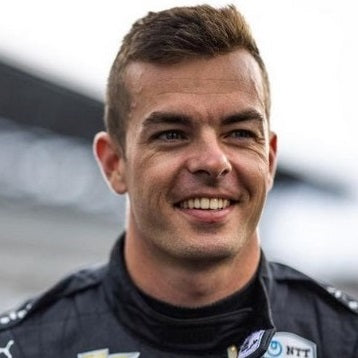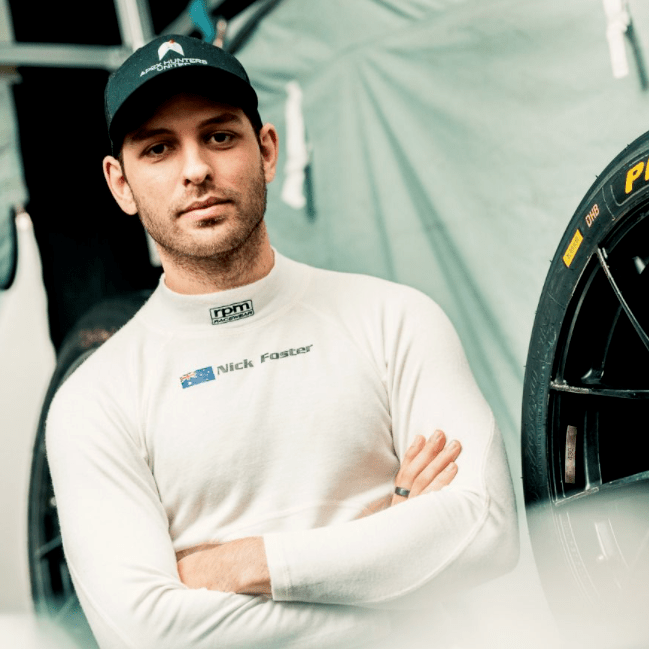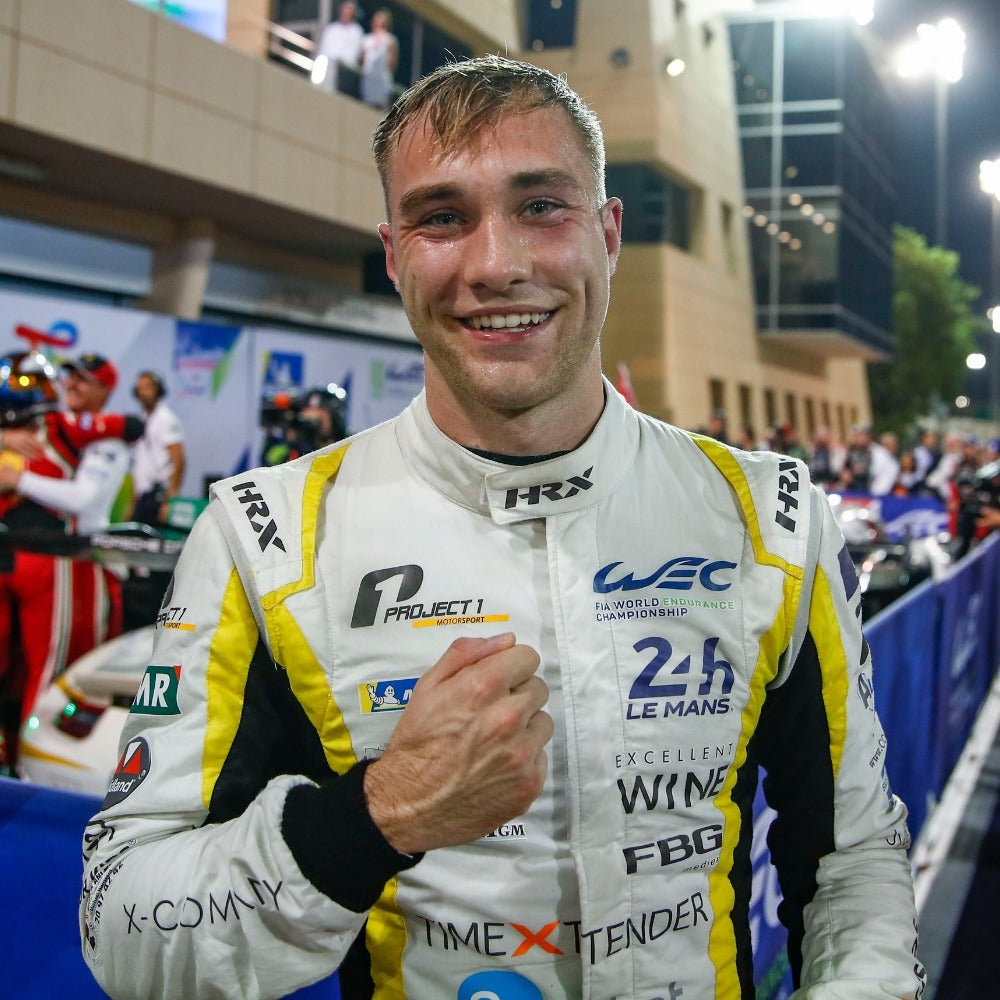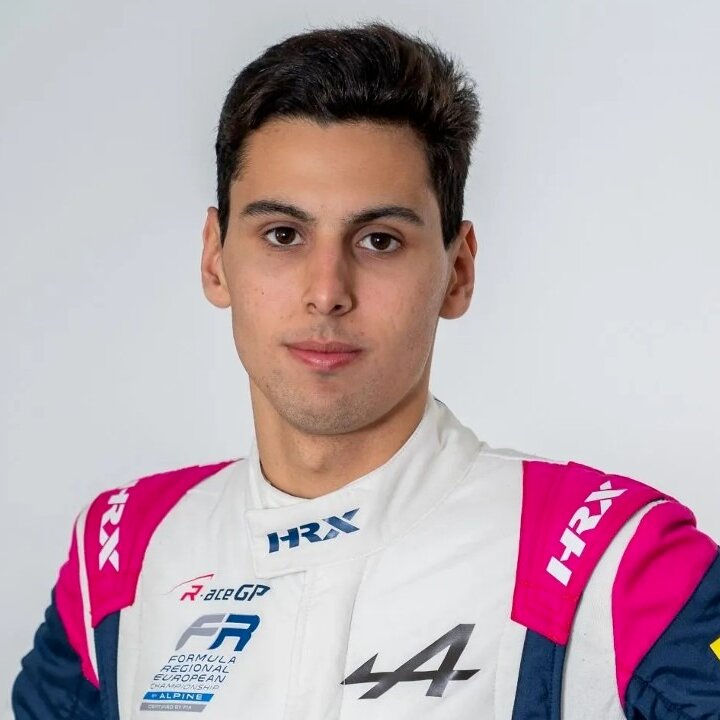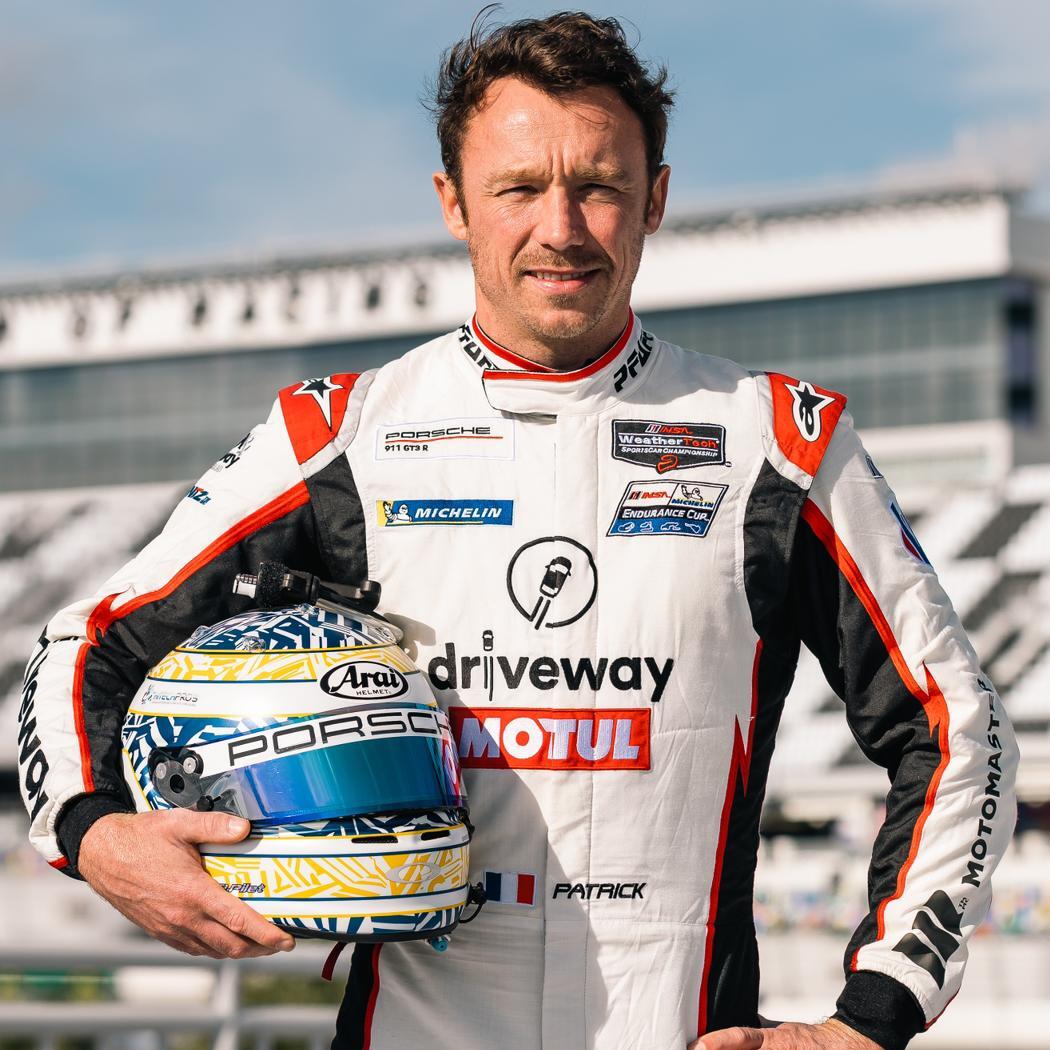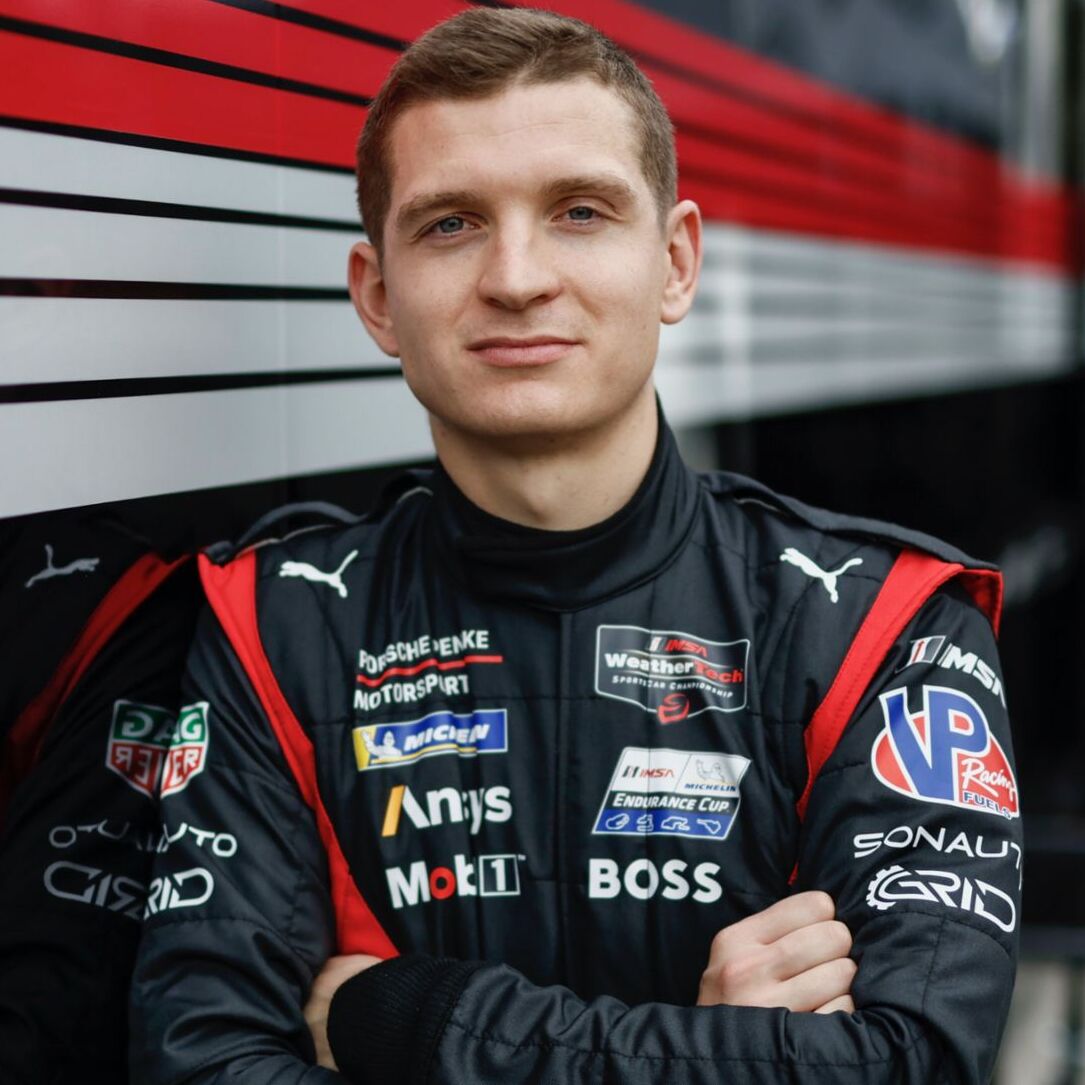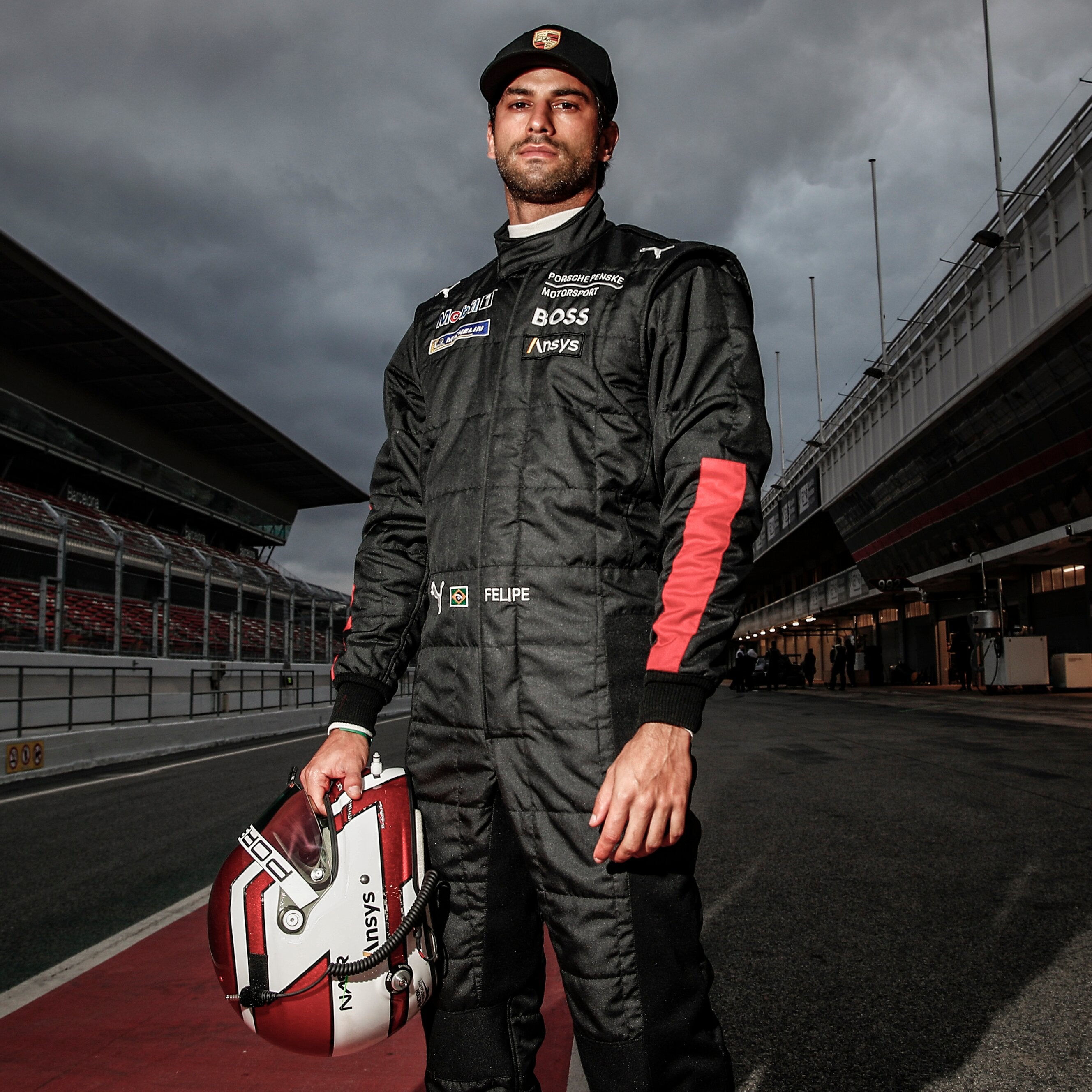 Porsche Factory Driver, 2018 Le Mans & 2022 Daytona 24H Winner
Matt Campbell
For his year round training, Matt uses a GRID 911 RSR steering wheel for ultimate realism mounted on his SIM-LAB P1-X Cockpit.
"Quality of my gear is paramount when I am practicing in the sim. With GRID products, this is definitely the closest I can come to having a real race car wheel at home."
Porsche Factory LMDh Driver
Felipe Nasr
2x IMSA Champion, Daytona 24h winner, 12h Sebring Winner & Petit Le Mans Winner.
"Home simulators became a professional drivers tool for me. Together with GRID's latest technology and products I'm able to keep my self sharp."
Porsche Factory Driver, 2022 Daytona 24H Winner & IMSA Champion
Mathieu Jaminet
At home, Mathieu drives a SIM-LAB cockpit and uses the GRID 911 RSR steering wheel with his SIM-LAB P1-X for getting his practice in.
"Having the GRID RSR in your hand really makes you understand the attention for detail that went into this steering wheel. The advanced possibilities it provides with all inputs is staggering. I am in love with it!."

2023 IMSA Driver
Patrick Pilet
2015 IMSA Champion, Daytona 24H, 3x Petit Le Mans Winner, 2x Le Mans Podium Finisher & Nurburgring 24H Winner.

"Using GRID products is by far the best products I use on my sim. It's so realistic that I feel like I'm in my real racecar."
Formula 3 Driver
Gabriel Bortoleto
For his year round sim racing, Gabriel has multiple rigs in both Italy and his home in Brazil. He owns multiple GRID 911 RSR's as it is his go to wheel for training.
"Simulator is fundamental for me, it helps me a lot to practice for the real races. GRID provides me with the best quality gear and closest to a racing car possible!"
2022 FIA WEC Race Winner
Mikkel O. Pedersen
For his home training Mikkel uses a Sim-Lab cockpit and the GRID 911 RSR steering wheel.

"My home sim is very important to me. I have much limited time in the actual racing car, and even in the world endurance championship we dont have any test days. Thats why home practice is important, and I can enjoy it with the best products available."
FIA Gold Rated Driver
Nick Foster
Australian sports car racer and podium finisher in every championship he has entered, Nick has become the go-to pro.

Currently at the pinnacle of sports car racing, the FIA World Endurance Championship, Intercontinental GT Challenge, Nick has also joined teams competing in other series including Blancpain GT Series, Porsche Carrera Cup, Asian Le Mans Series, and Blancpain GT Series Asia.
2018-2020 Supercar V8 Champion
Scott McLaughlin
Scott's personal sim rig uses a GRID DDU for ultimate realism run on a SIM-LAB P1-X cockpit.
"I love practicing on my sim with my DDU5. The data being displayed on a crisp screen helps tremendously. I cannot wait to get my hands on more GRID gear!"